HandBrake Tutorial - How to Effectively Use HandBrake and Fix HandBrake Problems for DVD/ Video Transcoding
This article will show you how to fully use HandBrake and provide pertinent solutions to fix the problems you may meet when using HandBrake to rip DVDs, convert or edit videos.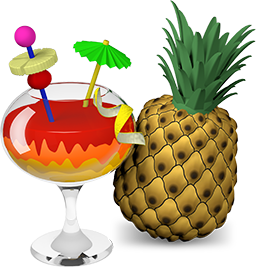 Using HandBrake in the Safe and Effective Method
For some people who want to take HandBrake to rip DVDs, convert or edit videos, they might wonder whether it is safe to use it. Because you are afraid that you may install the HandBrake with malware or virus, or you are worrying about if it is legal to rip DVDs. Take it easy. You can get more information on how to download HandBrake safely here.
HandBrake is a free and open-source video encoder which is able to carry out DVD ripping, video conversion, and video editing. It has attracted so many users and many of you become its loyal fans. But for HandBrake new users, how to use HandBrake on Windows or Mac becomes your first problem. The using steps are quite simple. Follow this HandBrake guide, you can easily master the converting, ripping steps.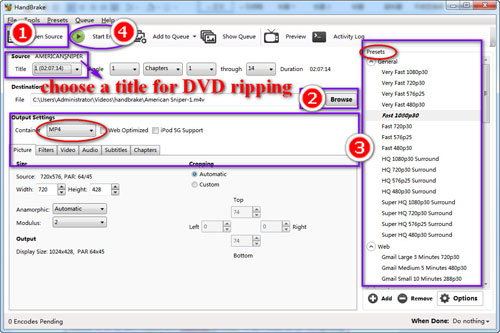 Step 1. Add the target source (DVD disc or video) to HandBrake.
Step 2. For video conversion, click "Browse" to set a save folder then select the output format on the "output setting" and "preset". After that, press the green icon to start to encode.
For DVD ripping, choose a title to rip (generally speaking, the longest one is the main movie). After that please follow the steps of the video conversion. It's same.
Step 3. Find your final digital file on the previous folder that you select to save it. Now you can enjoy it freely.
Although HandBrake can help you to deal with video transcoding and DVD ripping effectively, there are also more and more problems continually showing up. Where there is a problem, there is a solution. As for the most common HandBrake problems, we have found out the corresponding Handbrake instructions.
How to Rip Protected DVDs via HandBrake
Install HandBrake Libdvdcss
Feel extremely hard to rip the DVDs that encrypted with CSS/DRM via HandBrake? But now it is possible. With HandBrake libdvdcss, you can easily copy you CSS protected DVDs now.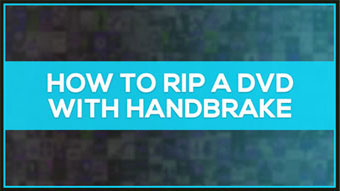 HandBrake for Removing Copy Protection
As is known to all that HandBrake is unable to rip copy protected DVDs but sometimes it is necessary for you to rip them. However, there's always a solution.
How to Resolve Common HandBrake Ripping Problems
Some common problems you may meet when using HandBrake to rip DVDs.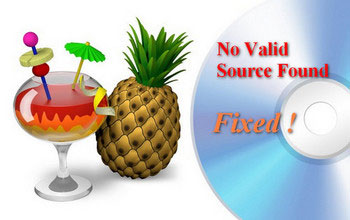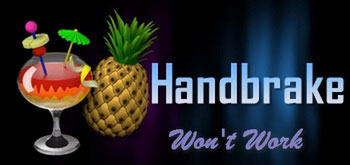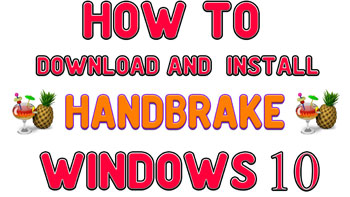 3. Failed to Use HandBrake on Windows 10
For you HandBrake users who have already updated your computer operating system to Windows 10 sometimes would disappointedly find that your HandBrake might crash when you open it. Due to the compatibility issue, HandBrake always says no title found or you find some episodes will miss or other alike problems.
Learn more about how to fix HandBrake on Windows 10 ripping issue here >
HandBrake Video and Audio Converting Issues
1. HandBrake Convert to AVI
Since HandBrake version of 0.9.3, there are only two choices, MP4 and MKV, on the output container. So what if you want to convert videos to AVI or other formats and how to do that? You can do it now.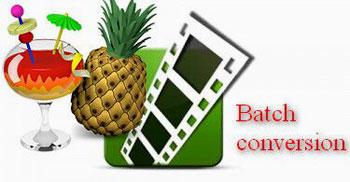 3. HandBrake Video/Audio Out of Sync
If you are in trouble with the problem that HandBrake audio does not sync with video and you are eager to find out a solution. You can get the possible reasons and helpful suggestions to resolve HandBrake audio video out of sync >

Other Useful Guides on HandBrake
HandBrake Subtitle Help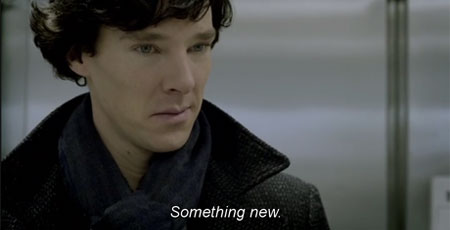 You can add subtitle to a foreign movie easily via HandBrake. But it would be hard to add subtitle to protected DVDs since HandBrake is unable to rip them. And you can't remove subtitle from a movie on HandBrake. If you are facing this issue, you can find a way to fix HandBrake subtitle problem here >
Get Ultimate HandBrake Alternative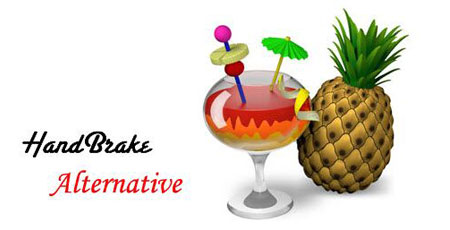 If you want to convert videos to more formats with high output quality or desire to backup copy protected DVDs to your computer. You know that HandBrake can't do these for you.
So you can take the best HandBrake alternative to satisfy the above needs at one go >
After you have finished the reading of this HandBrake tutorial, now you are able to resolve many HandBrake problems by yourselves easily. And you can get the best HandBrake alternative video converter and DVD ripper that are able to solve the problems that can't be solved on HandBrake.